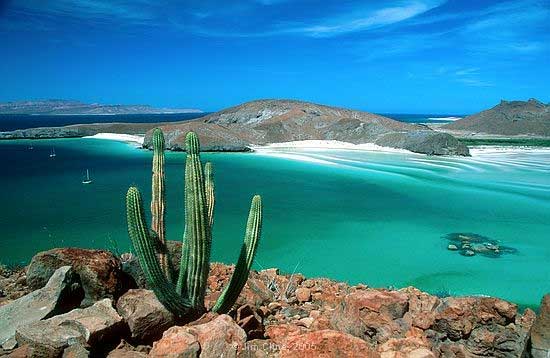 Sail, Swim, Play, View, Relax
San Diego, California to Cabo San Lucas, Mexico
Sailing November 30-December 11, 2017
Head to warmer weather and get off the grid with the Schooner Freda B this Winter. Cruise down the remote and dramatic coastline of Baja, Mexico to our destination of Cabo San Lucas. Join our Captain and Crew as we explore some of the most beautiful anchorages and wild landscapes along the Baja Peninsula.
Departing from San Diego, California we will pass through customs in Ensenada before making our way down further south of the border. Along the way, we will see miles of coastline, an endless blue horizon, and incredible wildlife.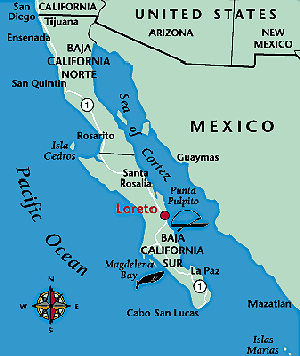 WEATHER
Typically this time of year brings warm days in the mid 70's and cool nights in the 60's with a fresh breeze pushing filling our sails.
Guests will enjoy 3 fresh meals per day and snacks prepared by our onboard Chef. We welcome dietary restrictions as long as we are aware in advance to accommodate.
SLEEP
Remember summer camp? This is the adult version of summer camp. Each cabin has 2 bunks with custom lee cloths, a privacy door to the main hallway, lighting, fan, and clean linens.
ACTIVITIES & DESTINATIONS
Kayak, SUP, Swim, Catch dinner, Sunsets, Moonrises and more.
One of the destinations along the way is San Ignacio Lagoon- Part of Latin America's largest Wildlife and Gray Whale Sanctuary.
After a scenic passage at sea, we will reach Land's End and Cabo San Lucas for our final days.

Trip Includes:
Luxury bedding
All Meals prepared at Sea
Experienced Captain, Crew and Hospitality team
Days and Days of ever-changing views
Sunrise, Sunset and naps daily
A check on your bucket list
*Our exact itinerary will remain flexible and depends on weather,sea state and sightseeing opportunities.